Symposium Co-Chairs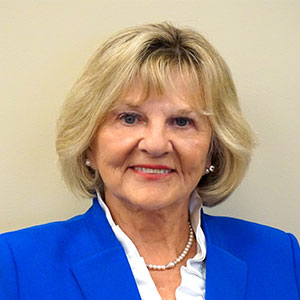 Carol Papp, DNP, MS, RN-BC
Dean, College of Health Sciences & Founding Dean, School of Nursing
University of Bridgeport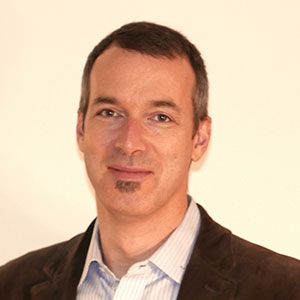 Mark H. Pitcher, PhD
Director of Health Sciences Inter-Professional Research
University of Bridgeport
Planning Committee
| | |
| --- | --- |
| Janice Andersen | Director of Operations, Regional Youth/Adolescent Action Program (RYASAP) |
| Michael Ciolfi | Associate Dean, College of Health Sciences & Director School of Chiropractic, University of Bridgeport |
| Janice N. Faye | Coordinator, College of Health Sciences, University of Bridgeport |
| Eileen Herlihy-Santiago | Coordinator, Health Sciences Post Graduate Education, University of Bridgeport |
| Mare Jeffries | Program Manager, Health Sciences Post Graduate Education, University of Bridgeport |
| James Lehman | Director, Community Health Clinical Education, University of Bridgeport |
| Paul Possenti | Director, Trauma Services, Emergency Management & Security, Yale New Haven Health Bridgeport Hospital |
| Francesca Quettant | Program Coordinator, Greater Bridgeport Area Prevention Program (GBAPP) |
| Austin Terreri | Prevention Corps Program Director, Regional Youth/Adolescent Action Program (RYASAP) |
The University of Bridgeport College of Health Sciences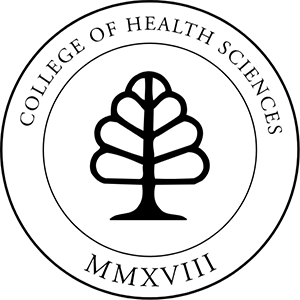 The College of Health Sciences is composed of an integrated body of healthcare programs committed to educating leaders in healthcare. The College has eight highly acclaimed and accredited Schools and Institutes: Physician Assistant Institute, School of Nursing, Fones School of Dental Hygiene, School of Naturopathic Medicine, Acupuncture Institute, School of Chiropractic, School of Health Professions and the Nutrition Institute where learning is inter-professional, evidence-based, and patient-centered providing the health sciences student with lifelong learning opportunities. The College of Health Sciences focuses on overall wellness through community health education, exercise science and general fitness, nutrition, and health science research. Additionally, the Clinical Laboratory Science program serves a crucial role in acute care for the detection, diagnosis, and treatment of disease.
Healthcare is a rewarding and exciting field of study and practice. To address the demand for highly qualified healthcare professionals, the College offers an exceptional and diverse set of undergraduate, graduate, and postgraduate healthcare programs that positively contribute to the advancement of healthcare delivery, both locally and globally.
Disclosure
Symposium sessions may be video recorded. As an attendee, you grant the University of Bridgeport, without compensation and in perpetuity, the right to use photographs or video or audio recordings of yourself or your child or ward taken at the symposium for commercial purposes in any media controlled by it, whether now or hereafter existing, without further approval and with or without identification of you or your child or ward. You will hold the University of Bridgeport harmless from any claims by you or your child or ward arising out of such use of said photographs or video or audio recordings.